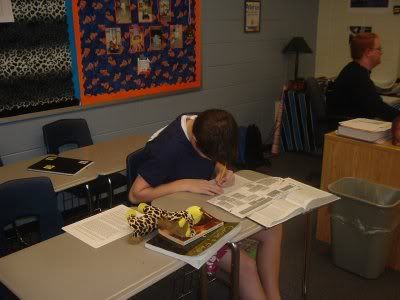 Meg. At her desk. Where she always sits. When she graduates, none of you will be allowed to sit there. It's a shrine.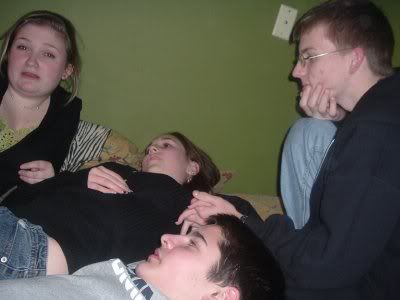 Random people on Alley's bed.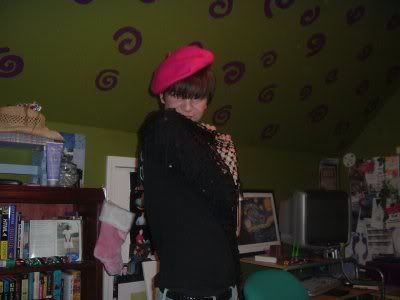 We don't tolerate gaystraight people on the SMHS debate team.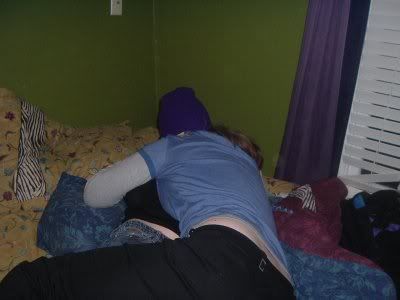 And if they're a beautiful interper, we jump them.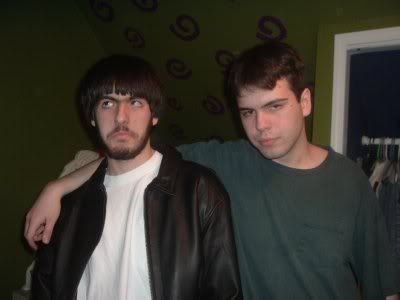 Someone should put this on G-units myspace.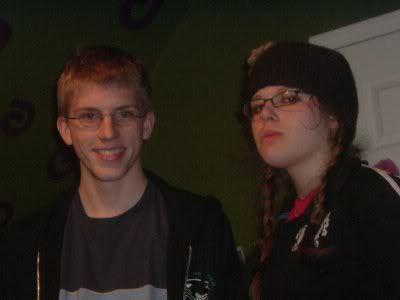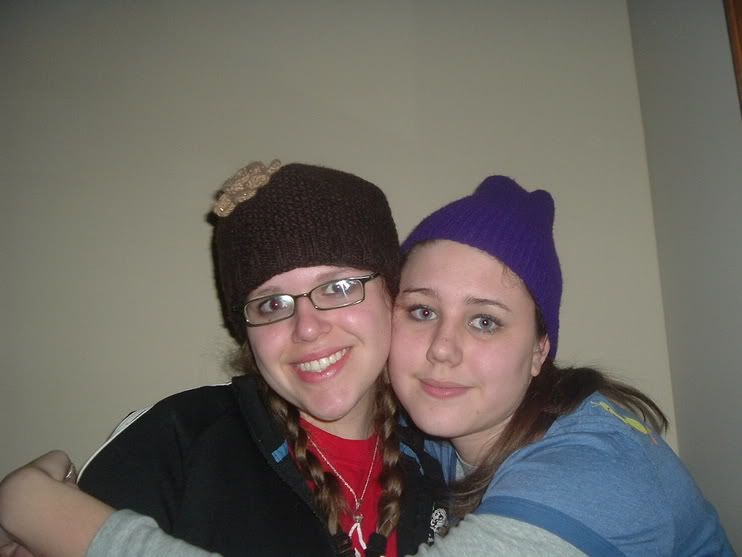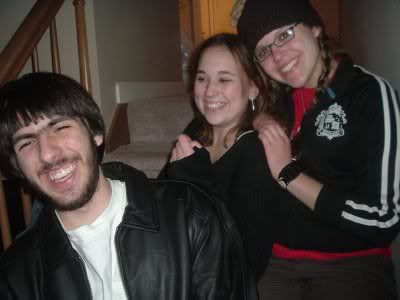 G-Unit Happy.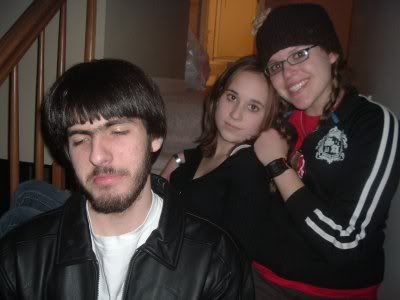 G-Unit Sad.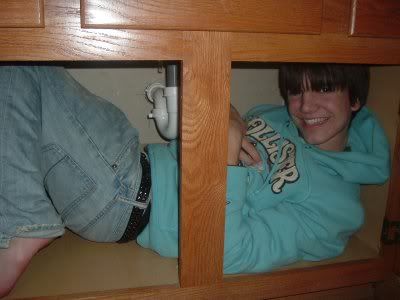 Anyone remember when Jonathan was in the closetcupboard?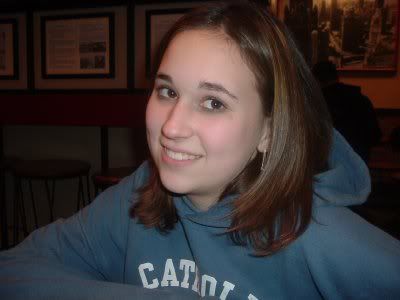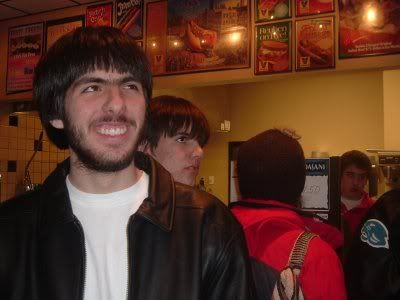 Someone put this on his myspace. PLEASE.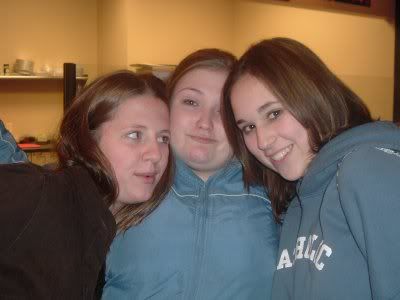 Take one.


Take two.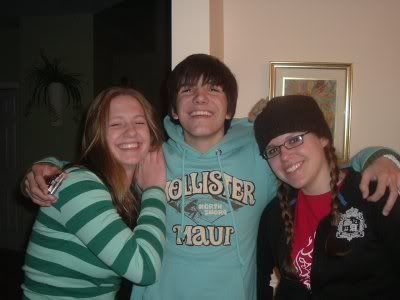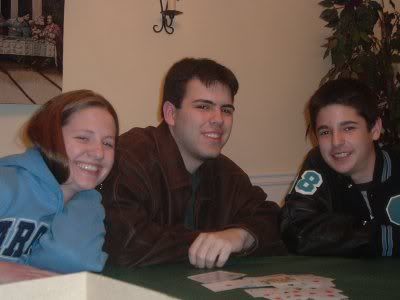 WTF?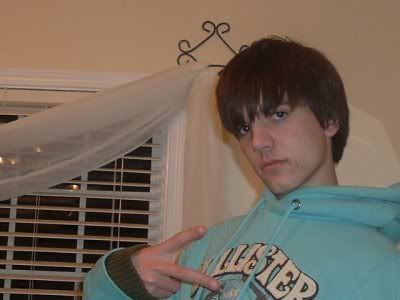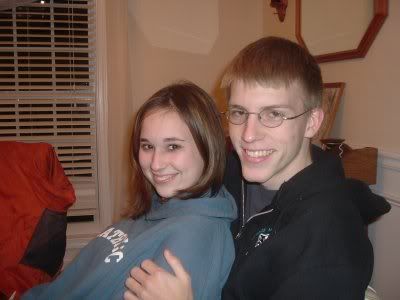 Awww, rape.